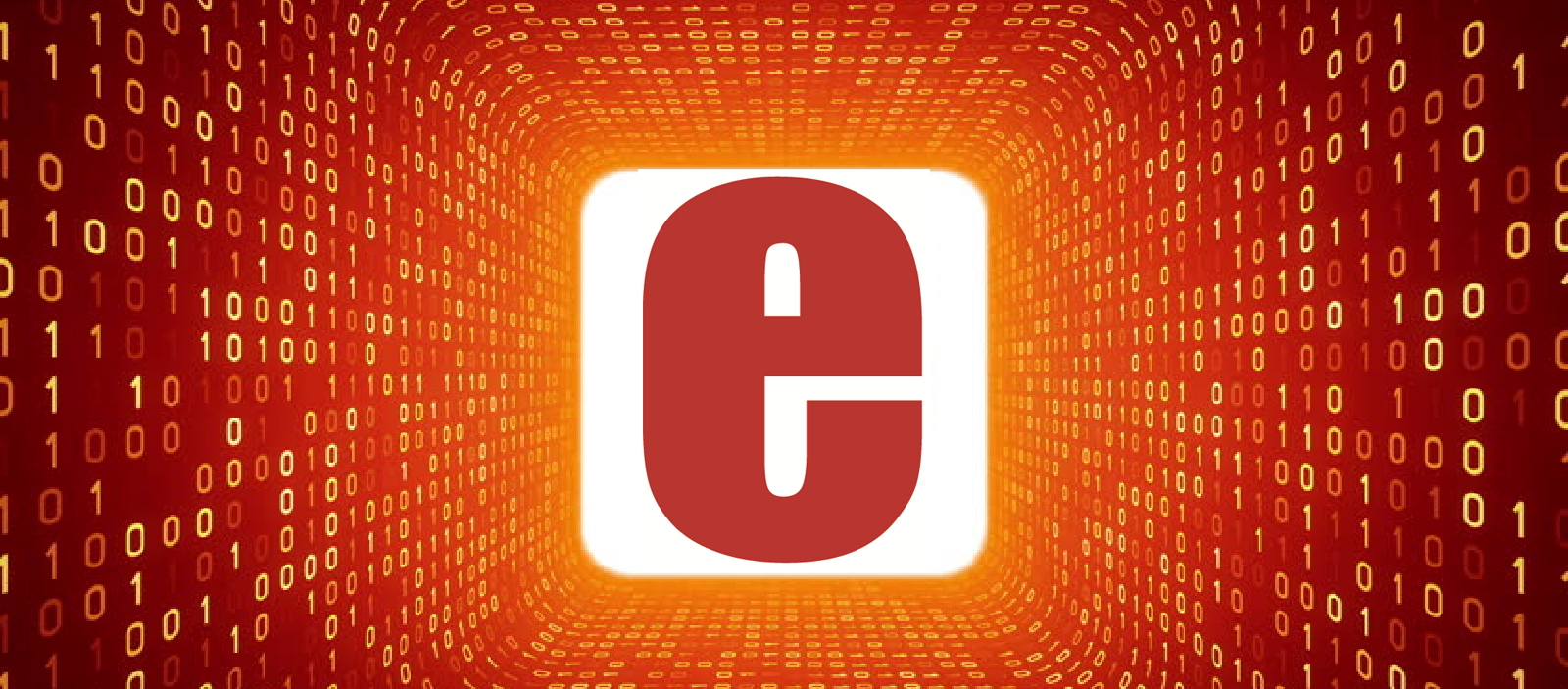 Everyday
Limited

are an IT solutions business
Specialising in Compliance Software Solutions and Services
Here is a short video introducing the EverydayComply compliance software and how it can benefit and protect your organisation
Our aim is to deliver innovative, cost effective IT solutions to your business to improve your bottom line and help to reduce the growing risks you experience every day. Whether in growing competition, pressure on margins or dealing with the plethora of legislative changes that impact your business we are here to help.
We do this through working with you, your business leaders, understanding the challenges you are currently faced with and then supplying the best hardware and software solutions to meet these challenges.
The partners we work with offer leading solutions to assist in: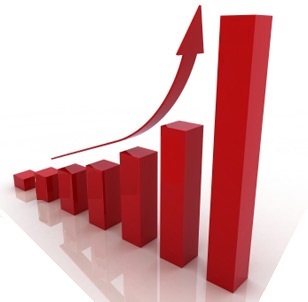 Governance,
Helping organisations ensure they comply with the regulations laid down by the Financial Conduct Authority, and other regulatory bodies,
Providing new ways to control risk throughout the organisation,
Protecting company reputations,
Allowing Companies to Identify, Control and Understand their information,
Helping protect organisations from crime and provide support for your business, Everyday
Why should you put your trust in Everyday?
Our Directors and Senior Management team have all held senior roles in leading IT organisations with vast experience in delivering solutions and the application of IT to solve business problems. We know how tough today's business environment is and by carefully selecting world leading application and hardware providers that support fast implementation of solutions we believe that IT should be the catalyst for change and not the limiting, costly inhibitor many experience today.
We at Everyday select partners that bring together our in-depth IT knowledge with teams of senior business and data professionals with years of experience in the Finance, Government and Police & Justice industries. We select partners who have faced the complexity and scale of today's constantly evolving information challenges throughout a range of industries
Everyday offers our customers and prospects an independent, impartial approach to selecting leading business solutions from across the whole market. Our aim is to deliver specific solutions that will be a true benefit to you and your business 'Everyday'
Social Media
Please follow the links below for updates on EverydayLimited

Everyday
Comply
EverydayComply is desgined to reduce organisational risk
"What can I do to demonstrate that my team understand both their legal and commercial responsibilities?"
At Everyday our aim is to provide supporting solutions to organisations that help them to manage their businesses and to deliver compliance to the plethora of legislation and regulations that impact their business performance every day. EverydayComply is not aimed at replacing the training and development plans you have in place for your staff. It has been specifically developed as a tool geared towards complementing and enhancing existing training. It is there to protect the organisation and its management in supporting their aim of ensuring compliance with the legislative and commercial regulations that are relevant to the business.


Marketing
Everyday Limited have a small range of videos and other materials to help you learn how the various services Everyday Limited offer can benefit your organisation.